In June 2017 i'll be heading from Amsterdam to Tanzania to climb Mt Kilimanjaro. For me its a trip of a lifetime and something thats proving to be an exercise in preperation as much as it is in anticipation.
There are so many things to plan, organize and buy; so documented on this page is the research, purchasing and training I've gone through. If you're reading this because you're also planning a trip, I hope you find it useful.
Buying Gear: Research and Reasons
Looking at the best options for the daypack. I know i'll want a fair bit of gear on me during the climb: clothing layers, camera gear, >3liters of water, snacks, etc... so the packs i'm looking at are all around 35L in size.

To add to the headache, the pack will also be my carry on luggage for my flights, so will need to be compact enough to adhere to airline cabin luggage specs (55x35x25cm)
Currently i'm split between the Lowe Alpine Air Zone 35, Fjallraven Abisko Hike 35, and the Fjallraven Friluft 35.
UPDATE: I settled on the Fjallraven Abisko Hike 35 (pictured). Its got 90% of the features i want, and i'm more likely to continue using it after the trip is over.
https://www.fjallraven.nl/abisko-hike-35
iPhone, my Ricoh GRII, GoPro, Garmin forerunner, head torch... i'll be taking a lot of electronics up Kilimanjaro.
Cameras to document the trip, GPS tracker to map our route, iPhone for some music, lights for walking around camp and night, and torches for the dark ascent to the summit. All of this is going to need consistently powering, so a decent solar powered power bank is a must have.
I've been looking at the waka waka power+. Its not the best, not the cheapest, nor the most expensive; but it's small, seems reliable and I appreciate the "buy & give" initiative the company has.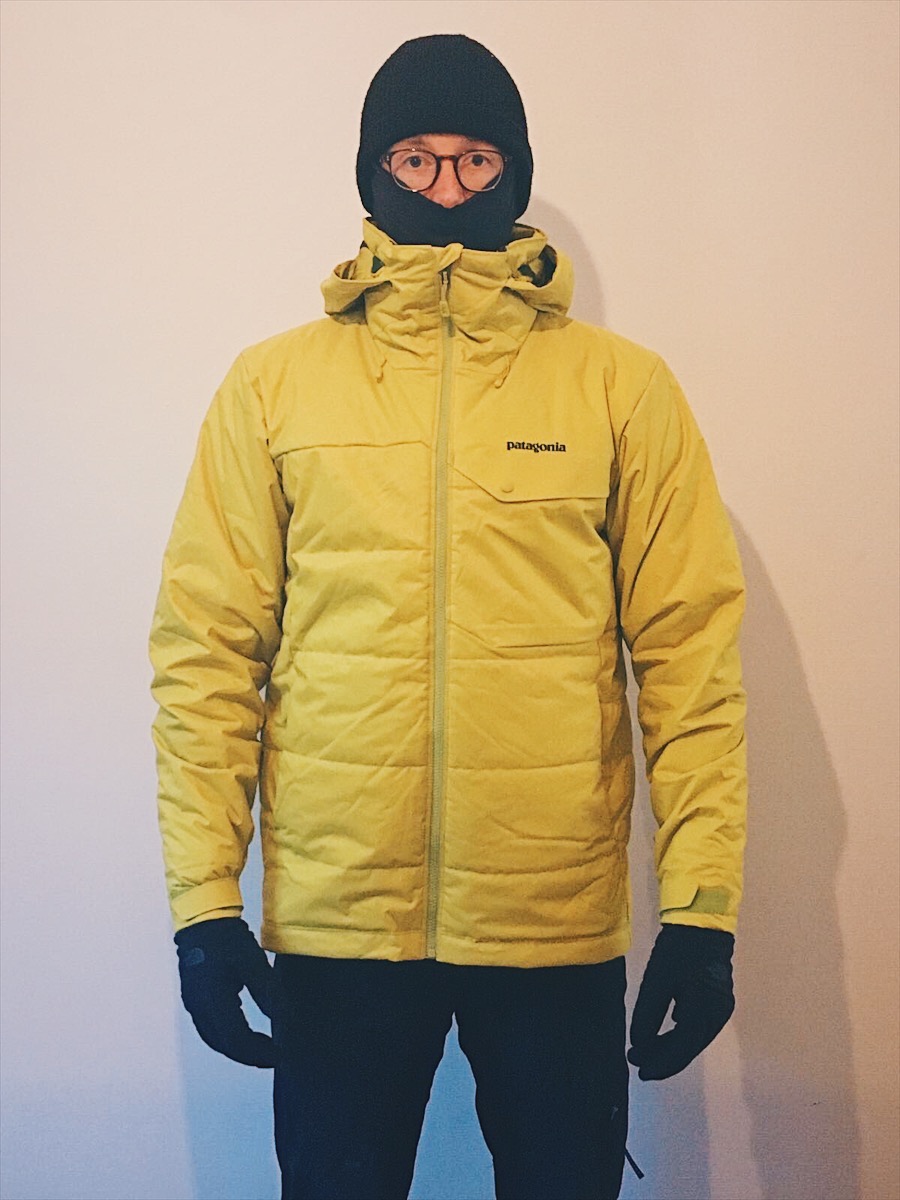 Just quickly laying out what I already have, I think i'm close to having all of the items I'll need for each of the 4 climate zones we hike through. To stay comfortable and be able to quickly adapt to changing weather, the clothing choices I've made centre around being able to strip down, or add layers quickly from my daypack.
Merino Base layers (inc glove liners), fleece and duck down top layers, waterproof top and bottoms for the rainforest section, the warm stuff for the top (ski gloves, Buff, Beanie, summit jacket), a comfortable pair of hiking pants, and of course clothing for camp and sleeping.
I think now all I need is some Gaiters and a couple of new Smartwool socks to replace my current, well worn pairs. Then in terms of clothing I should be ready!
The combination of exercise, heat and altitude on Kilimanjaro will cause your body to use its water reserves at a much quicker rate than normal.
The porters will provide water at camp, but during the day it will be essential to have a good supply of easy to access water in your day pack.
The recommended amount for a day is >2 liters per person, so I intent to have both the 750ml Camelbak eddy (pictured), and the 2 liter Camelbak crux bladder in my pack. That will total 2.75 liters for a day, which should be enough.
It would be possible to carry more of course, but with water being relatively heavy for its volume (1liter = 1Kg), its smarter to carry whats required.
Booking the Trip: Flights, the Climb & Documents
The ascent and trip up the mountain has been organized through Team Kilimanjaro, and so far they've been incredibly helpful and the process virtually pain free.
Tanzania does require a VISA, its reasonably cheap, and for us being in The Netherlands we need to travel to the embassy in The Hague. (Monday - Friday, 09:00 - 17:00).
After the climb, we've booked 4 nights in Zanzibar to recover and relax. For this portion of the trip we just booked through Booking.com.
All the flights out to Africa, internal, and return I managed to book through KLM.com. The flights we'll take are: Amsterdam to Kilimanjaro, Kilimanjaro to Zanzibar, Zanzibar to Nairobi, Nairobi to Amsterdam.
Getting Fit: The Best Chance to Reach the Summit
Google tells me that VO2 Max is basically a measure of how efficient your body is at using oxygen during exercise. With the lower levels of oxygen available at high altitude, having a high VO2 Max, should help hold off altitude sickness and keep me going.
The average for someone my age (29 at the time of climbing) is a VO2 Max of 45, Good is around 50, and excellent is anything above 53. I'm currently sat at a VO2 Max of 52, and my goal before we hit the mountain is to be in, or above the 53 range.
To achieve this i'll be pushing my aerobic and anaerobic training; increasing my weekly running distance and intensity through a combination of >16K runs and fast 5K's. I'll also be doing some non-impact training like rowing, cycling and strength training focussed on legs, back and core.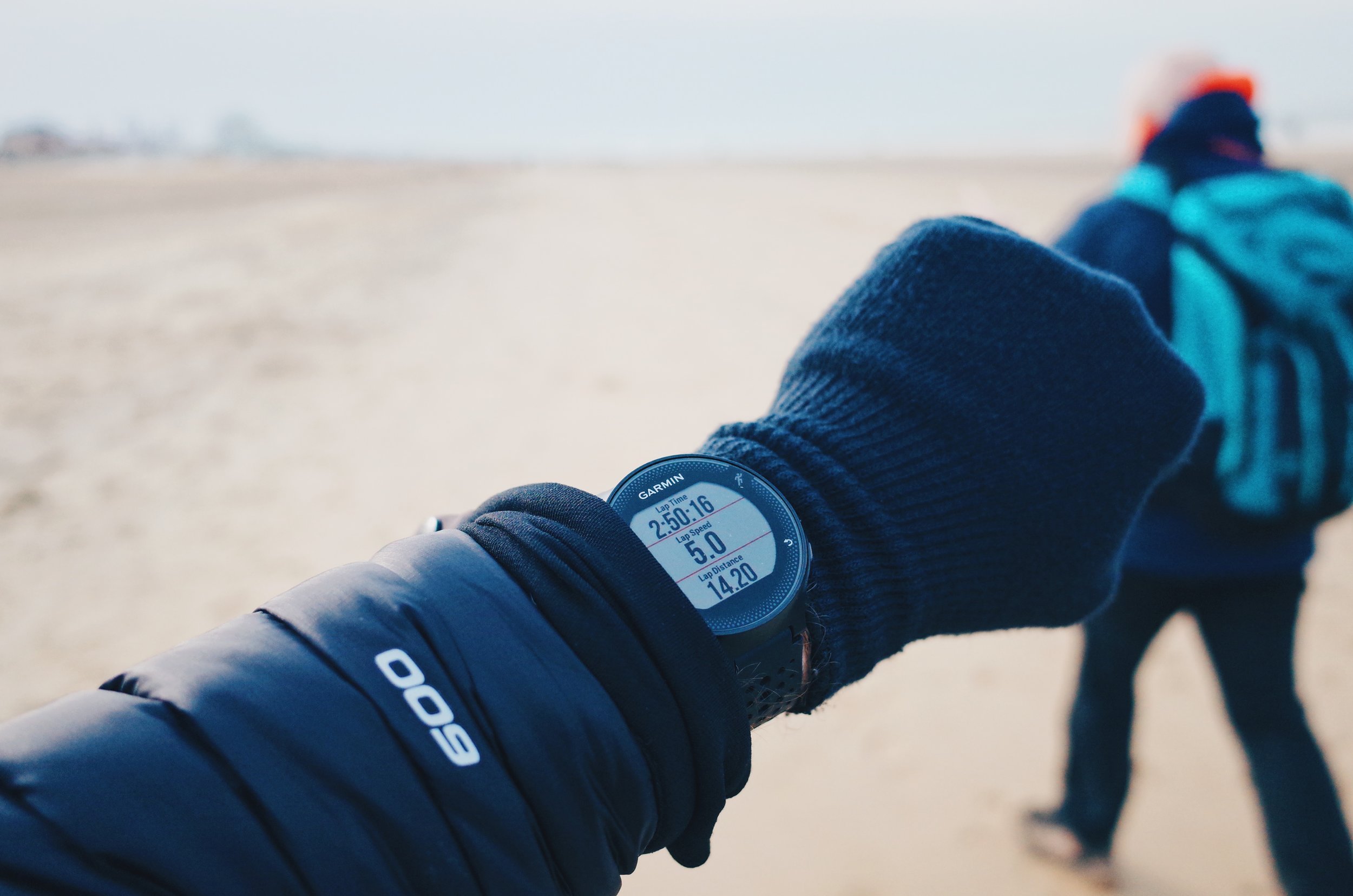 Its incredibly important to be comfortable in the gear that you own. Boots especially should have >100KMs on them and be broken in to the shape of your foot well before they're worn for Kilimanjaro.
Doing some frequent long walks before hand helps your body and gear work better together; it also highlights any areas of fitness you might need to keep working on.